This project is a part of a case study finding about the benefits of client side rendering with react.js as compared to a generic web application using php.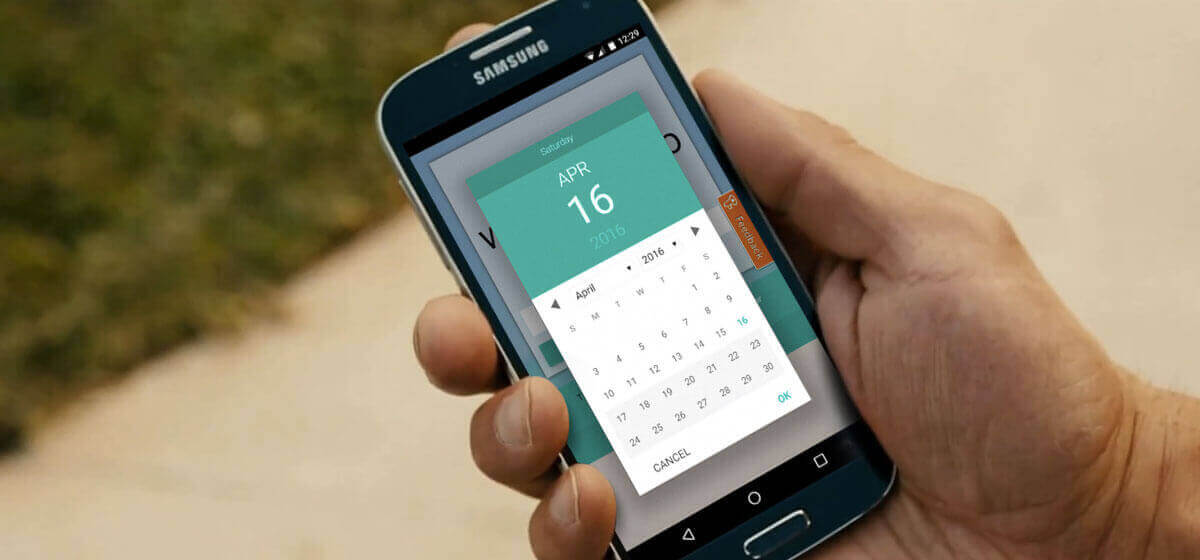 This one project was something I was inspired to build after watching the TED Talk by Tim Urban. At the end of the talk he shows us a chart that he calls the Life Calendar. That really got me thinking about how few weekends do we all have. We all tend to live our life in weeks and it sort of feels okay to delay that weekend trip with family or that party you always wanted to have at your place to the next week since well, we sort of have an unlimited weekend supply isn't it? Well it turns out our weekends are quite limited and definitely countable. Feel free to bookmark this tool and stay motivated.
Here is the video in case you haven't watched it yet!
Now here comes the fun part. The big reason that I actually built this web app as I thought it would be a good example to build a case study on where I can compare the same app, but one built with php and standard HTML while the other purely on react.js and compare both in terms of performance. If this is something that interests you, feel free to read the case study here.